Wordpress Update
Maintain a Secure Website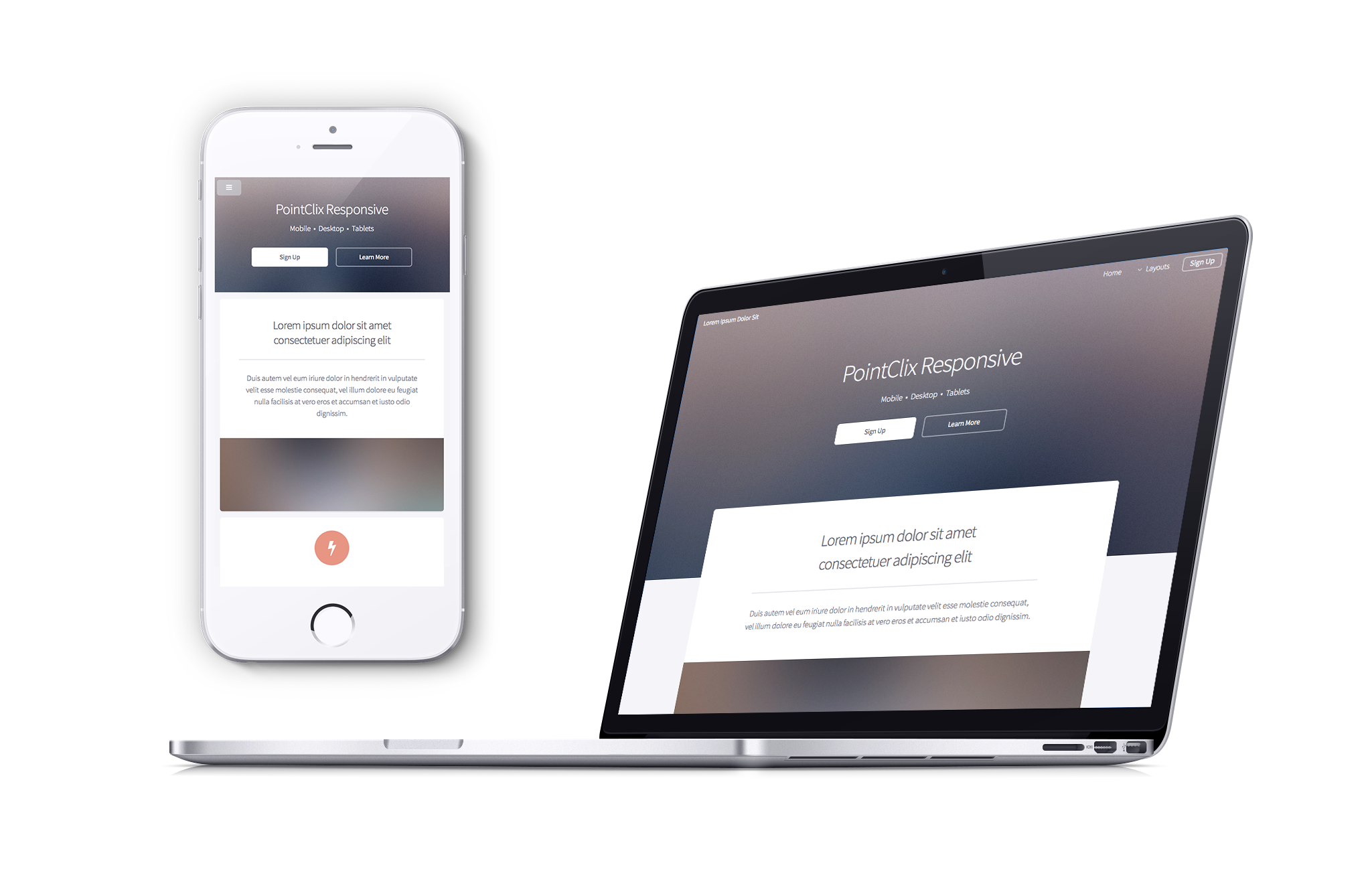 Security Updates on Demand
Let us upgrade your Wordpress core & plugins as they become available to retain a secure website.
Maintenance & Backup
Don't lose your website because of your hosting or security issues. We backup each website before an update or upgrade.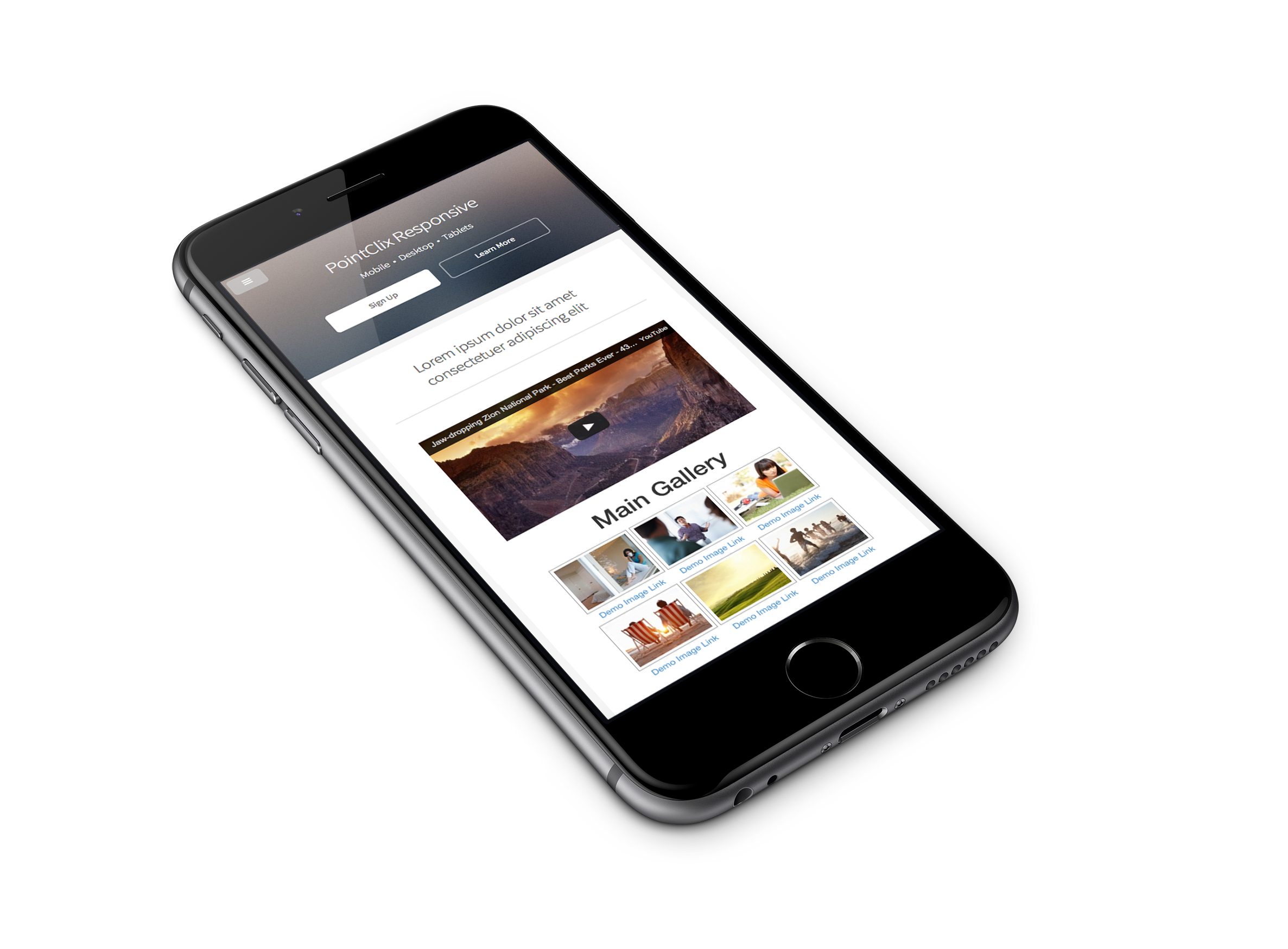 Broken Wordpress?
We can patch up your broken Wordpress website.
Contact Us